About us
We work together with certified Belgian labs that are recognized in Europe. This means that you can also count on the reliability and validity of our tests from outside Belgium. Today we deliver in Belgium, France and the Netherlands.
Our laboratory partners strive for the best quality and provide you with correct clinical biological results. In close cooperation with the lab, we have an automated process. With our innovative technology and anonymous patient IDs we want to guarantee a fast and reliable analysis of your sample.
Our partner laboratories work in accordance with international laboratory practice guidelines and, more specifically, have the ISO 15189 certificate. The ISO 15189 certificate guarantees high quality results. Not only the laboratory analysis, but also the pre- and post-analytical phase are thus better controlled.
Order your test before 4pm and it will be shipped the same day to your address or a pickup point. If you order your test before 4 pm, it will be sent the same day to your address or a pickup point. After our email, you can then view your lab report in your personal and secure account on our site.
Meet the team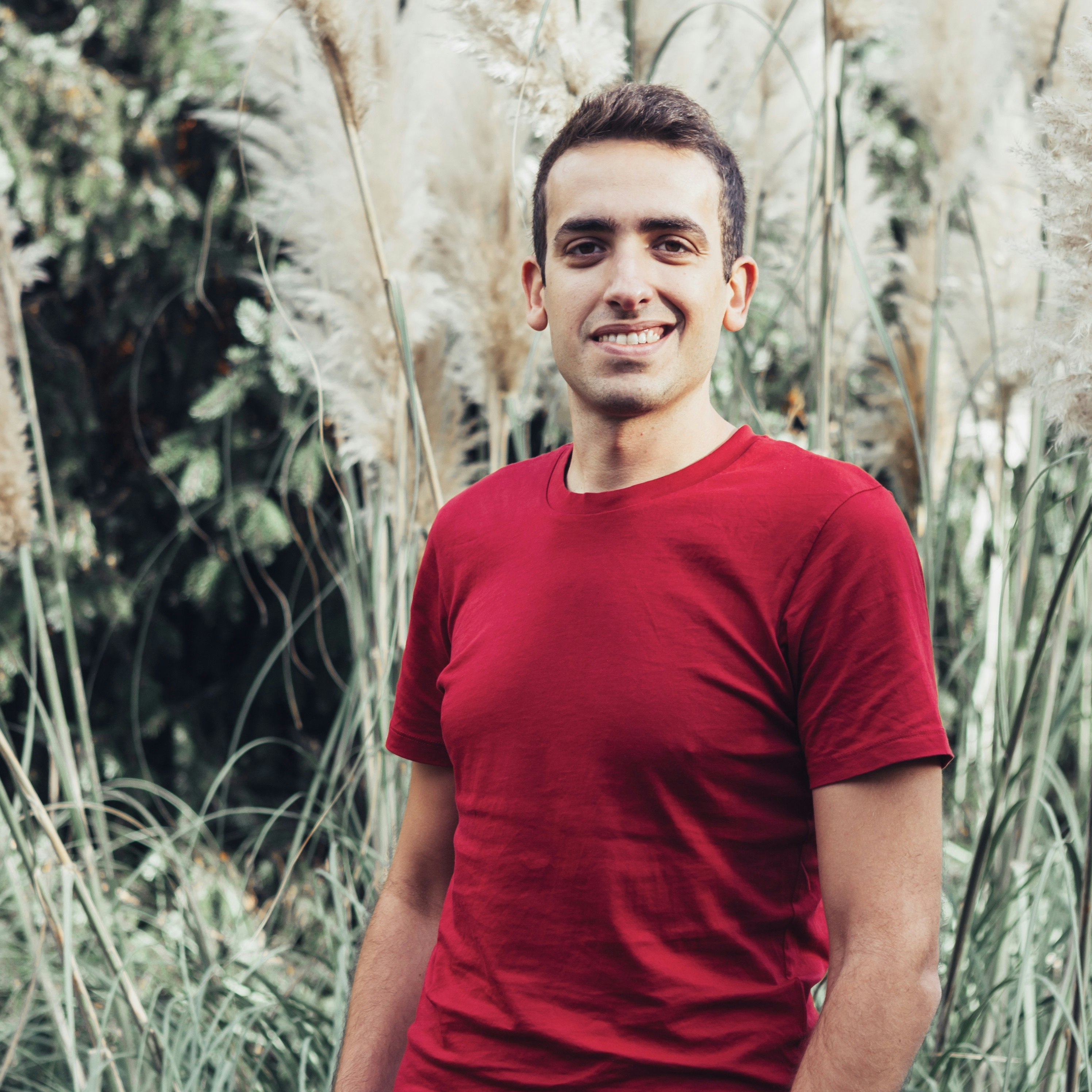 Emiliano Viscarra
The tech-ie
Food lover. Trying to run a marathon again without injuring myself. How exciting is when things are well organized and run nicely? Yes, I am the engineer.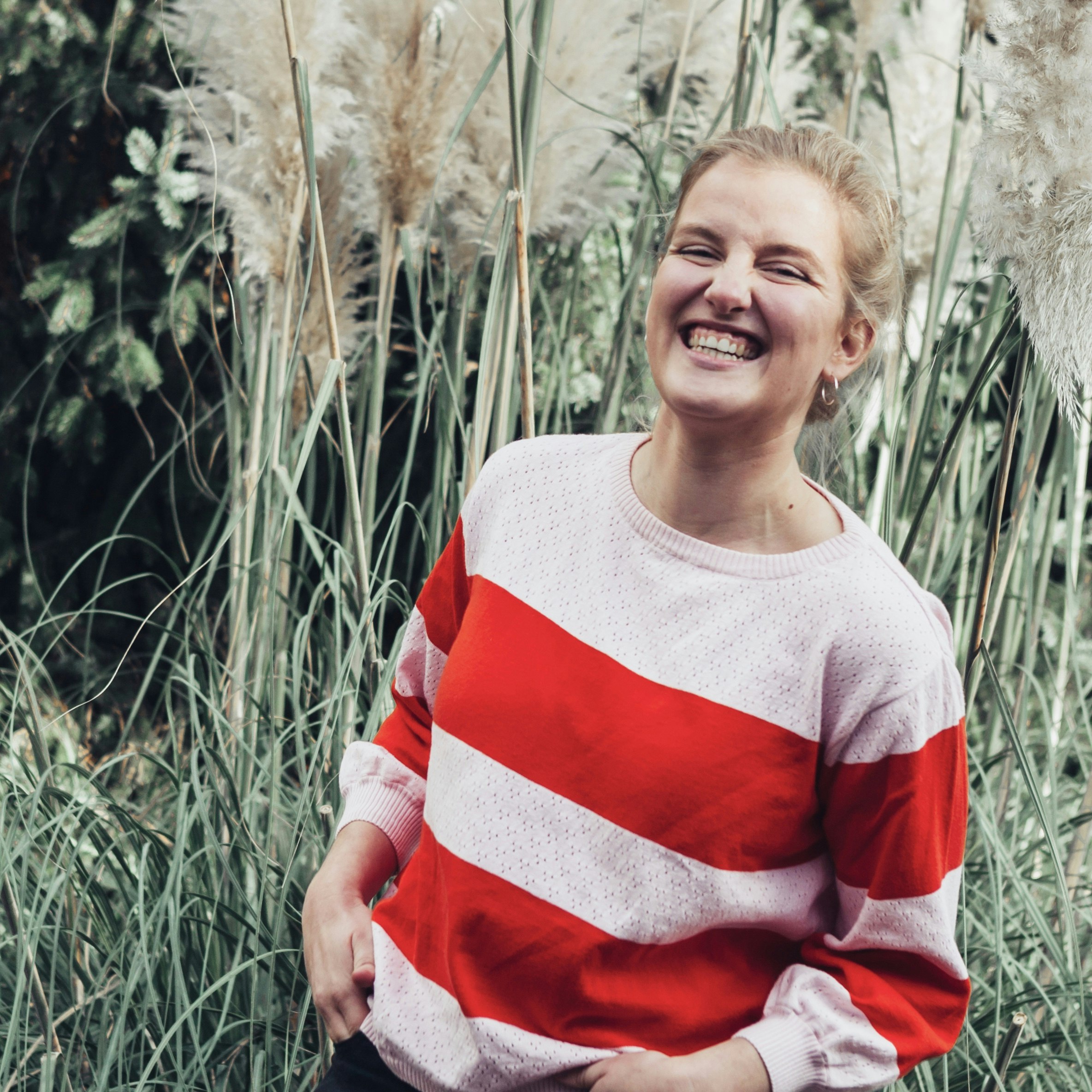 Ella Ameye
Responsible for legal and partnerships
People say I am passionate. Not sure I agree, but I definitely get excited about good food. As a lawyer with a rebellious edge, I am in charge of legal and partnerships.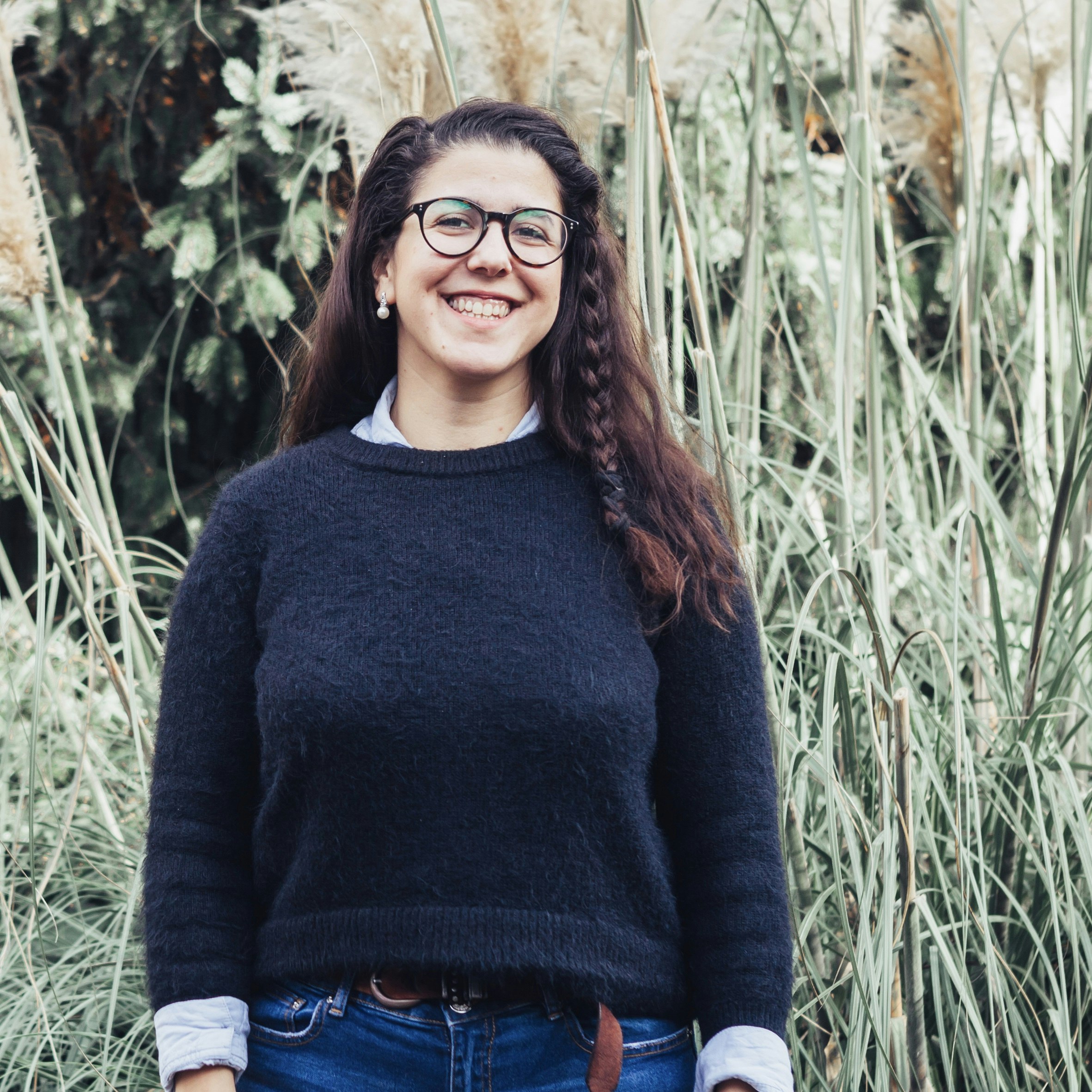 Florencia Anzorena
Clinical Biochemist
Nasal voice by default. Science experiments lover, especially mentos and coca-cola rockets. Clinical Biochemist turned entrepreneur. The human body is just awesome. Love, live and let live.
Together for better health, that's what we're all about!
We know the Belgians. Repressing aches and pains and carrying on. They don't complain, they don't complain. It's a strong characteristic, but when it comes to health, it's not good. Pain is your body communicating with you. Listen to your body, find out what it wants to tell you and get tested.
We are determined to help improve your health and well-being. We want to do this by lowering the barrier to testing yourself.
Thanks to our self-tests, people who prefer to avoid the waiting room at the doctor's can now get tested too!
Some figures we want to help bring down:
Obesity: 20.7% among 35- to 50-year-old Belgians
Excessive stress at work: 28% of Belgians
Vitamin D deficiency during the winter: >80% of Belgians
Allergy: 20 - 25% of Europeans
Irritable bowel syndrome: 15% of Belgians
Every day 1 million people worldwide contract an STI
A figure we definitely want to help rise: 37.1% of Belgians between the ages of 15 and 64 have ever been tested for STIs
Stay healthy, get tested!